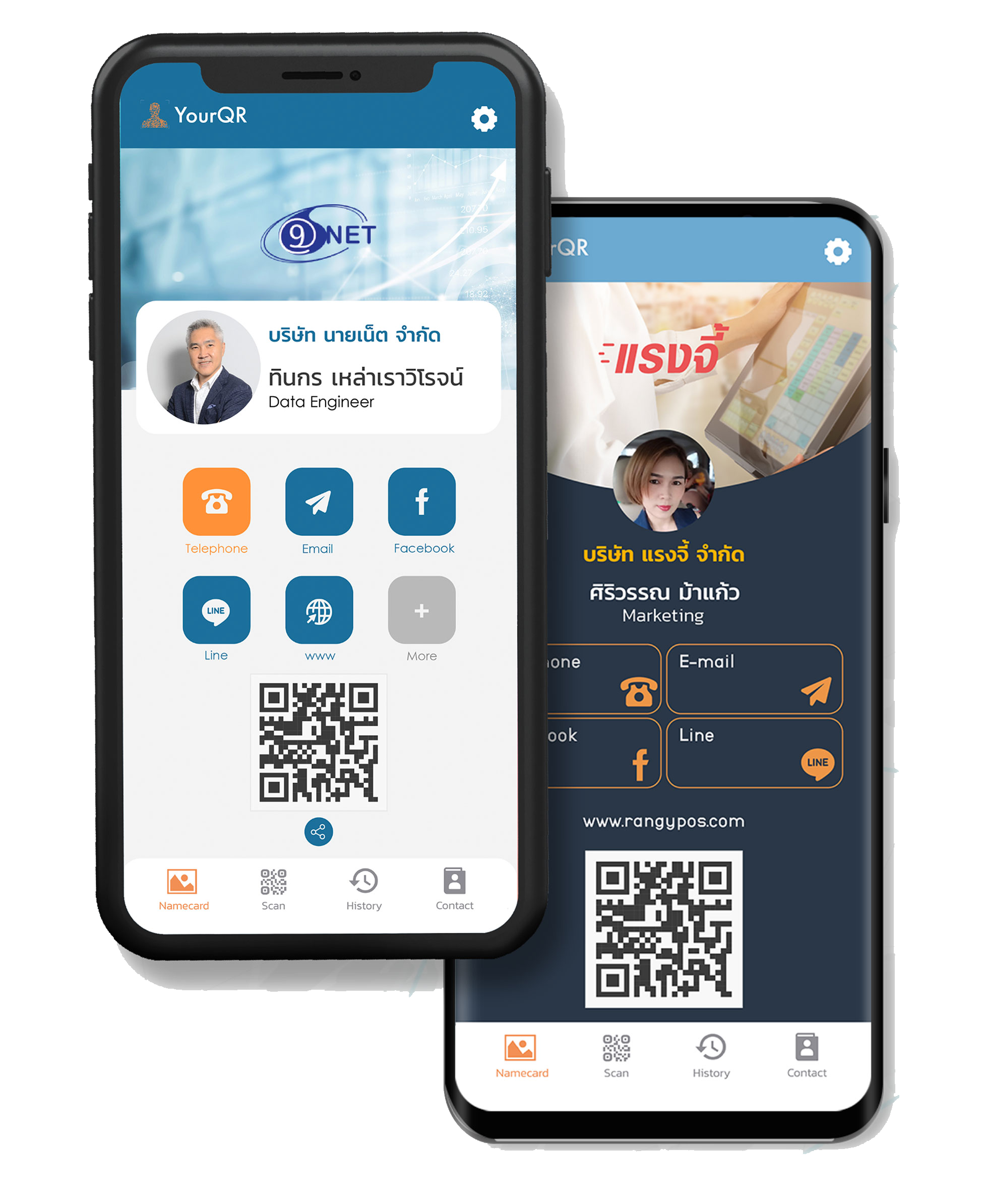 Digital business card is a modern technology for sharing contact information with anyone, anywhere. It is easy to use, cost-effective and more sustainable than paper business cards. Once you've registered on YourQR applications, you could create and share information instantly with customizable themes. You can also share business cards with anyone even if they haven't installed the app.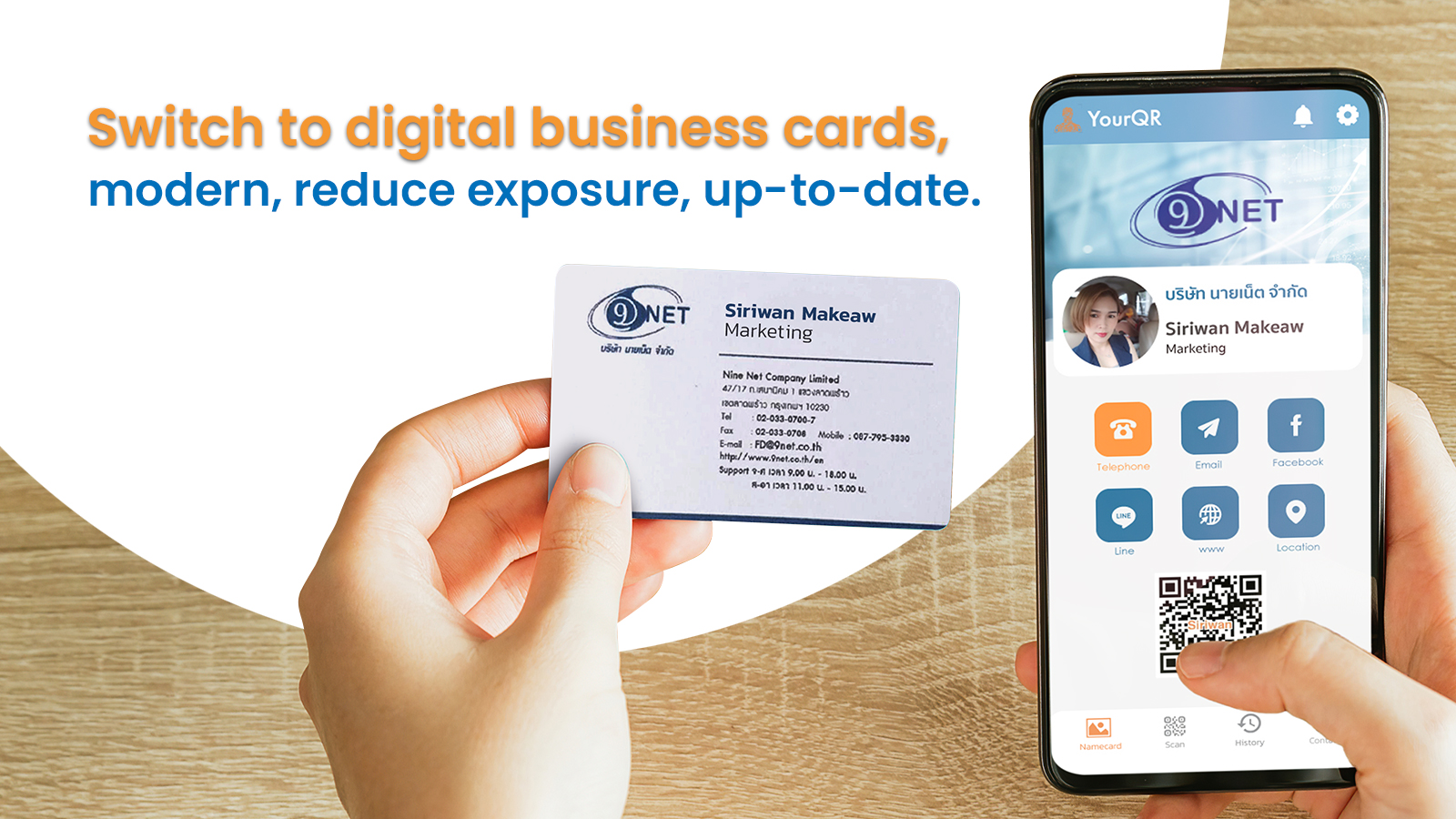 Every time employees exchange business cards, customer information will be sent to the company's system. Even if employees left the company with customer's business cards, customer information is still stored in the system and can be downloaded as an Excel file for further use. Your customer information is your company's property even if you discontinue using YourQR service.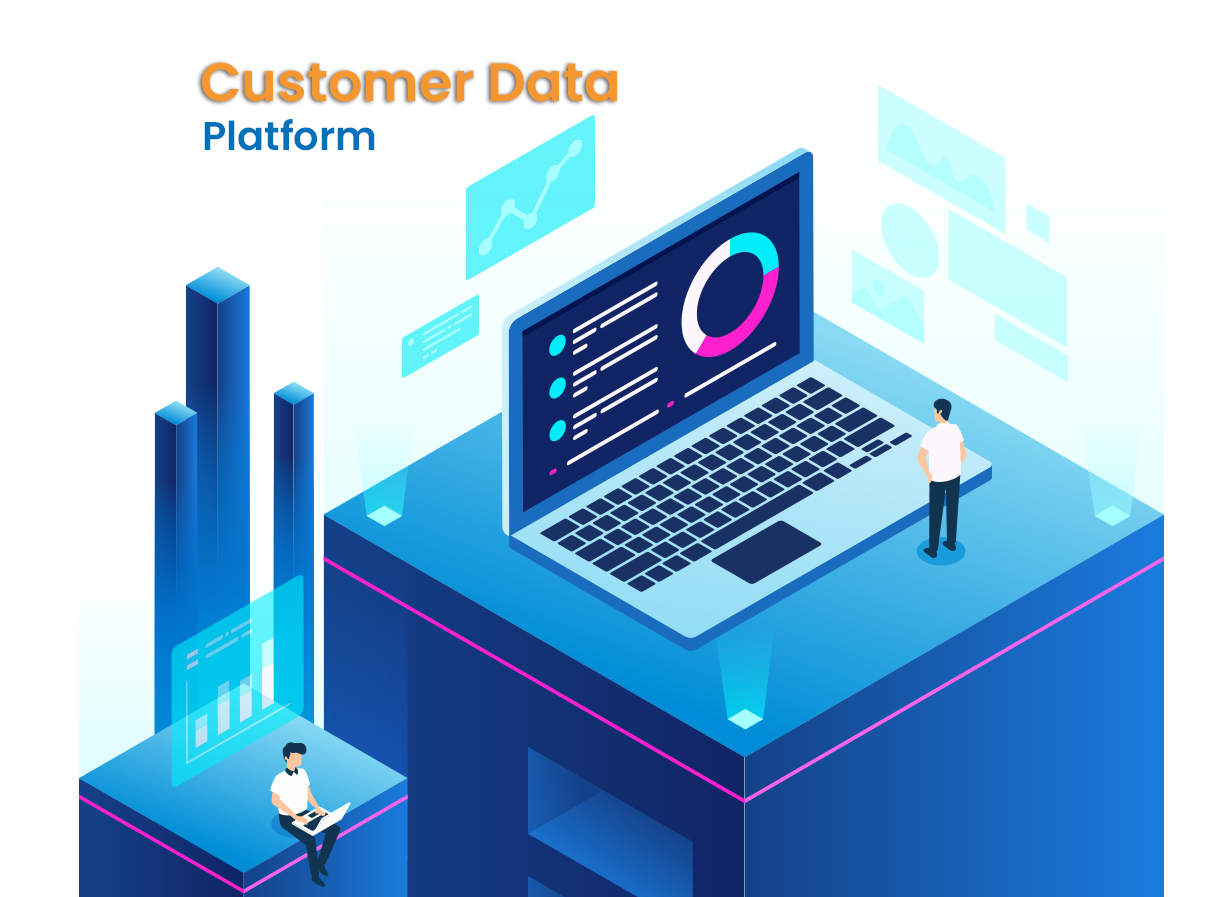 Start building your Customer Data Platform with YourQR.
Collect all customer information from business cards exchange to create a Customer Data Platform for further use.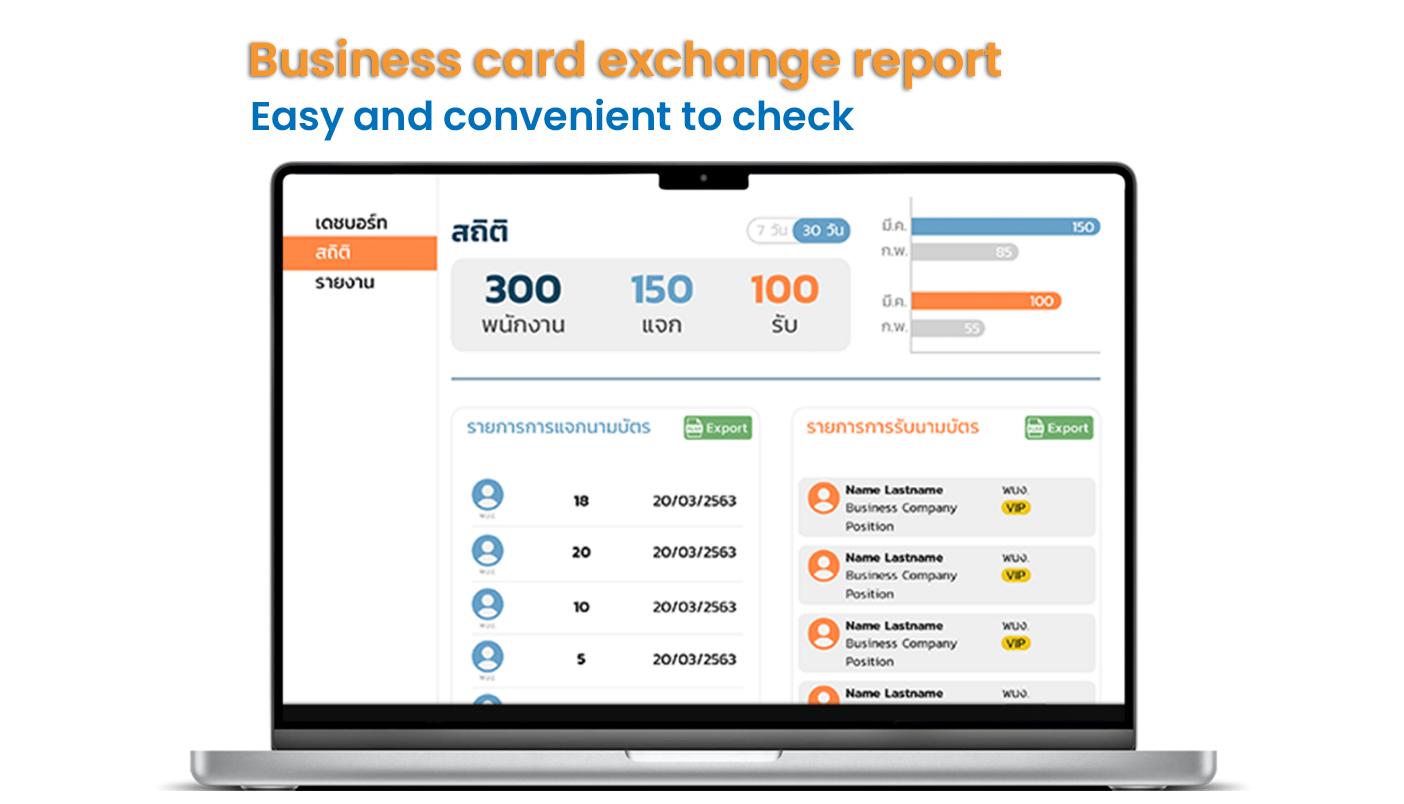 Planning on Marketing and Promotion/CRM/Data Transformation
For systematic management of customer information, also being a digital asset of the organization to be developed in the future.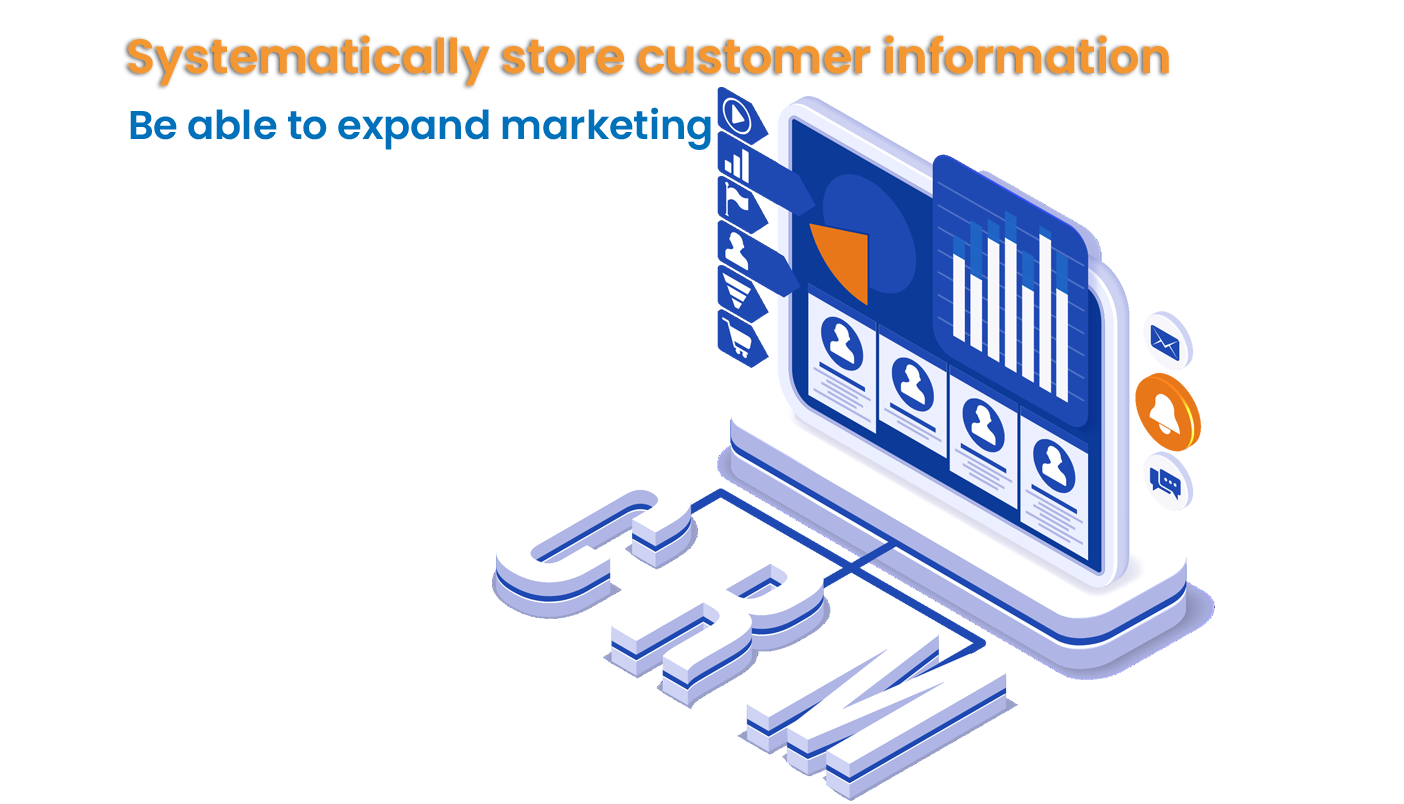 Supports the Personal Data Protection Act
YourQR users can be assured that your customer data will be kept well on the cloud. YourQR is a data processor only and has a clear data policy, does not use the data for any other purpose.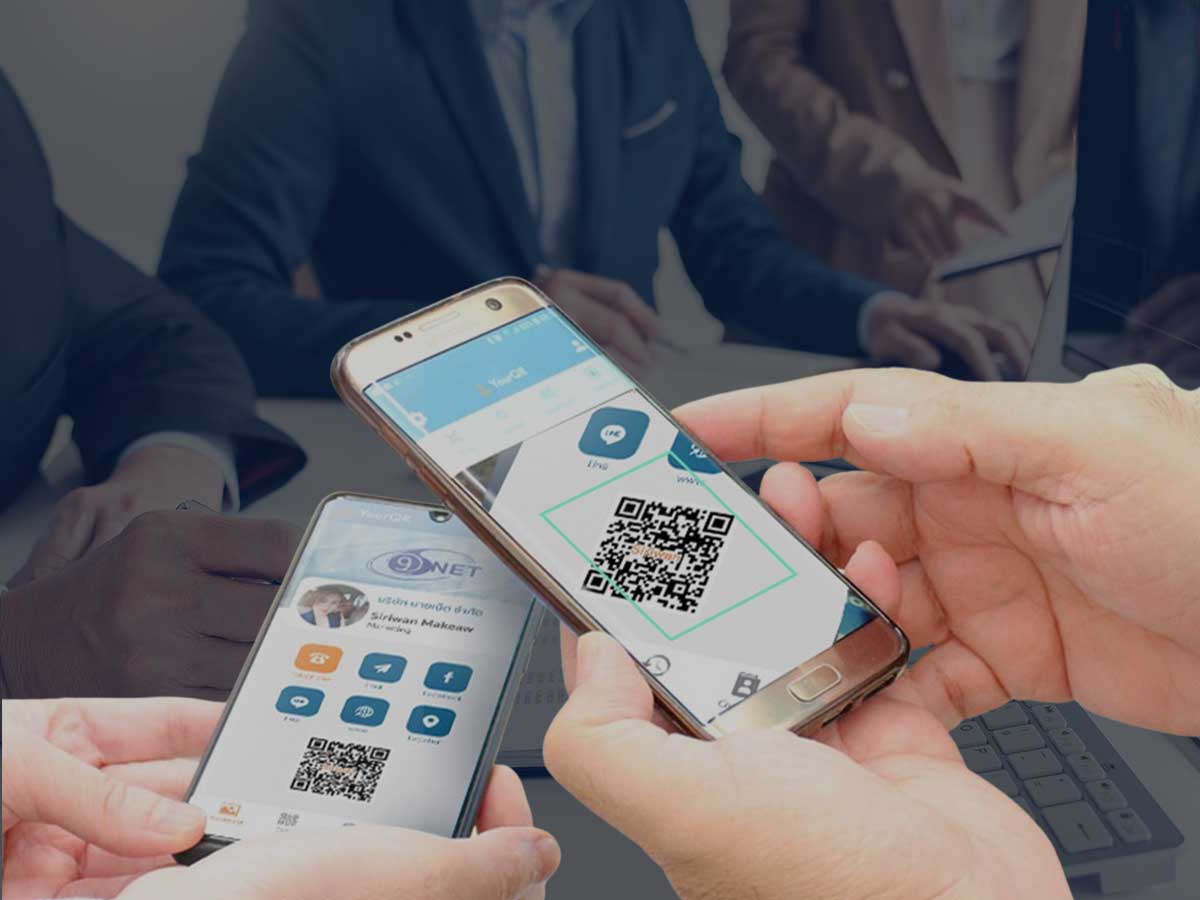 Technology for the era & Eco-friendly
Contactless, confident every time you exchange business cards in the current New Normal era. No need to print business cards, helps reduce global warming.

With API - YourQR is able to connect with other tools the company has,
such as Sales tools, Back Office, HR, etc.

Up-to-date information
On mobile phones, employees can install the app and edit data by themselves. Once the information is changed, the system will update automatically.

Sales team management
By keeping all customer information in one place, sales team leaders can check the team's business card exchange activities via the web. When there is a change of sales staff, they surely can take care of customers continuously.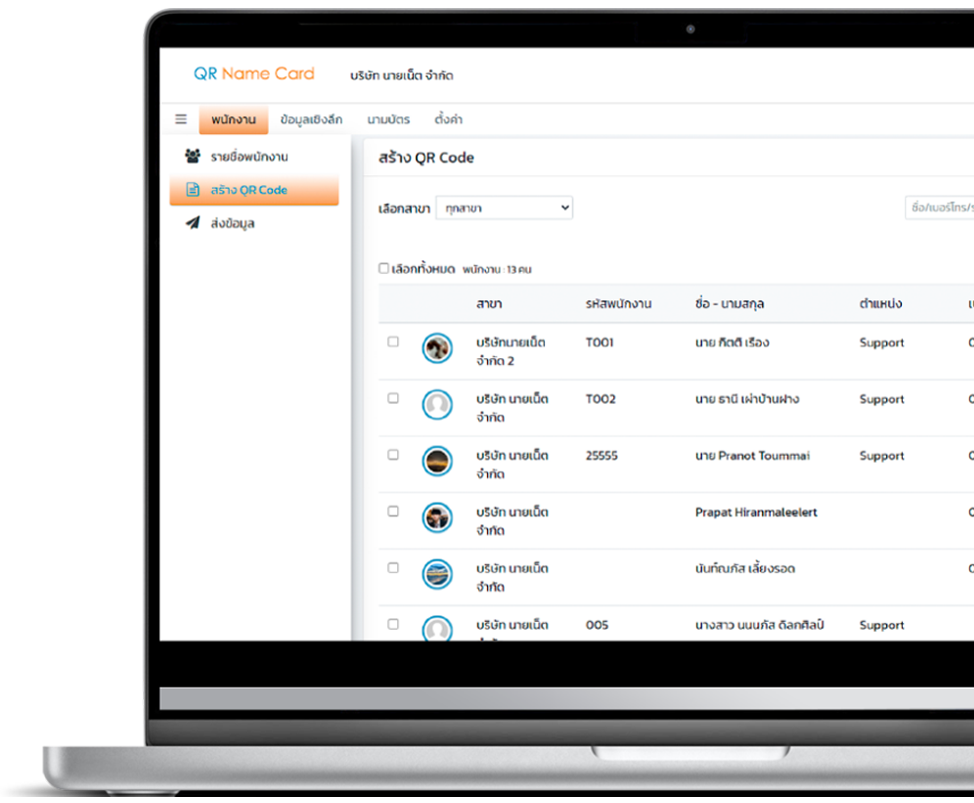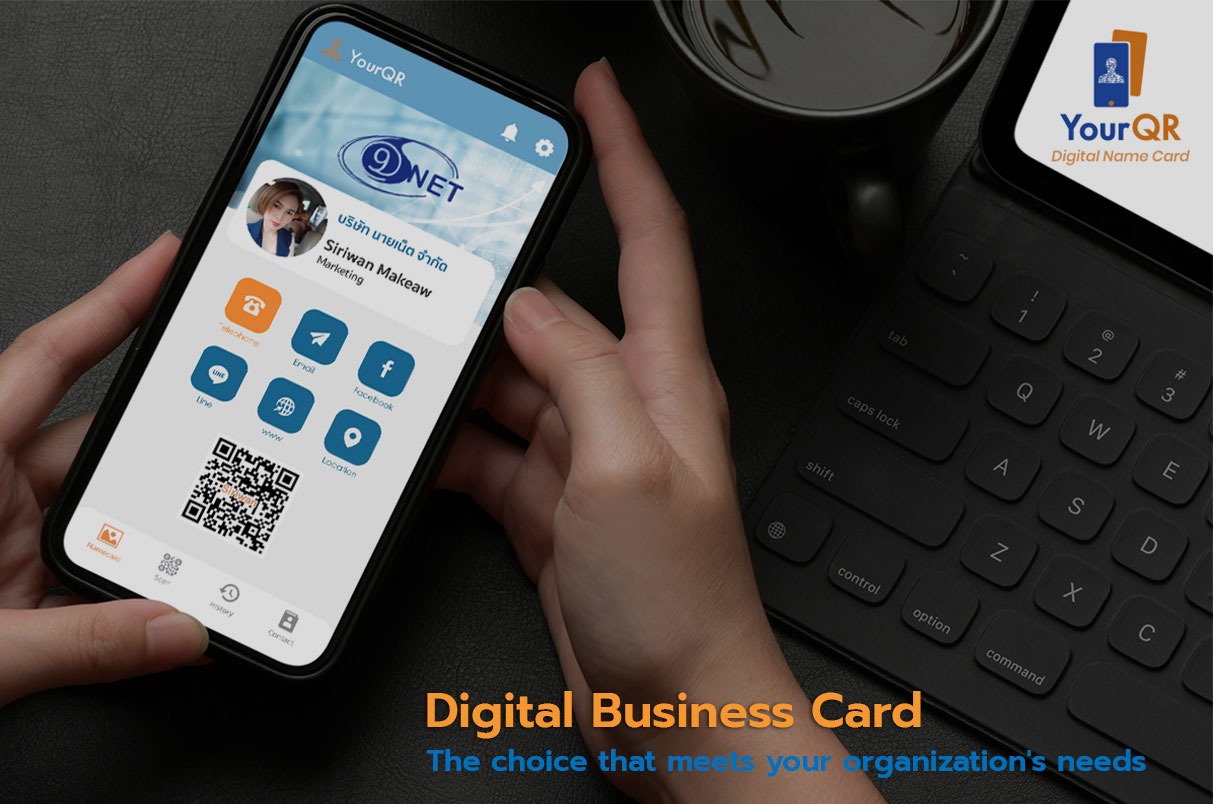 Choose a communication channel which is fast and convenient.
Phone, Email, SMS, Line, Facebook, WhatsApp, Facebook Messenger, LinkedIn. Just click on the desired contact channel, the application will manage the connection for you.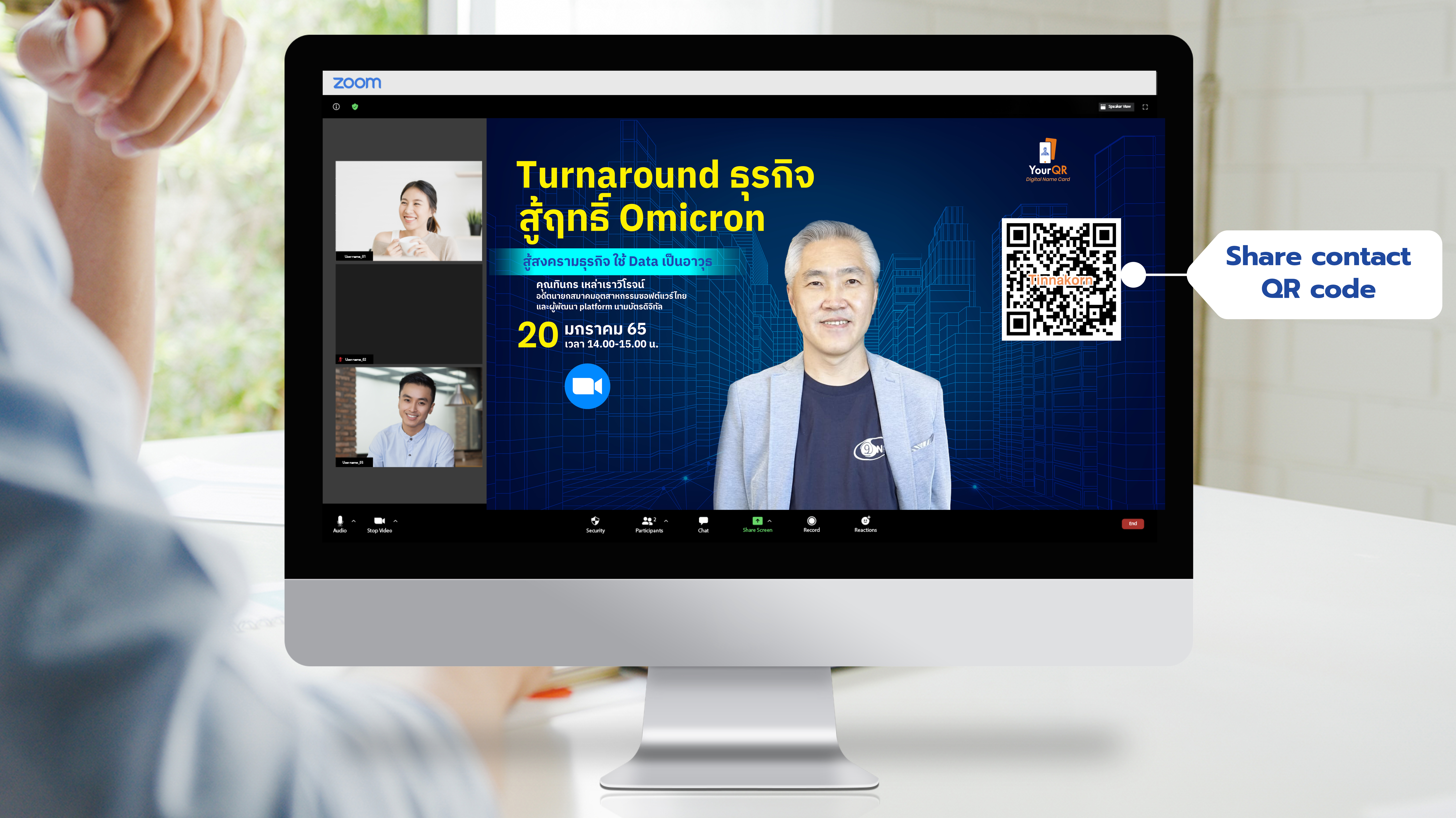 Social Network, VIDEO Conference or webinars
In online meetings, presentations or webinars, you can easily share your business card and customers just scan the QR Code to see it.

Never run out of business cards or forget.
Forgetting or running out of business cards can waste your business opportunities. Everybody has a mobile phone means business opportunities are always on hand.


No more business cards printing
When new employees join the company, change telephone numbers or positions, all information changes can be done instantly and free of charge.

Save business card
80% of paper business cards are discarded within 2 weeks. YourQR digital business cards reduce the cost of paper business card printing.

With an average price of 100 baht/person/year
Cheaper than paper business card printing. Sharing business cards online can also help you save on travel expenses to meet customers or attend seminars.